Fortune Cookie Poster
So, yes, my freshman year of college I had a bit too much free time, and I made a poster full of fortune cookies. Check it out!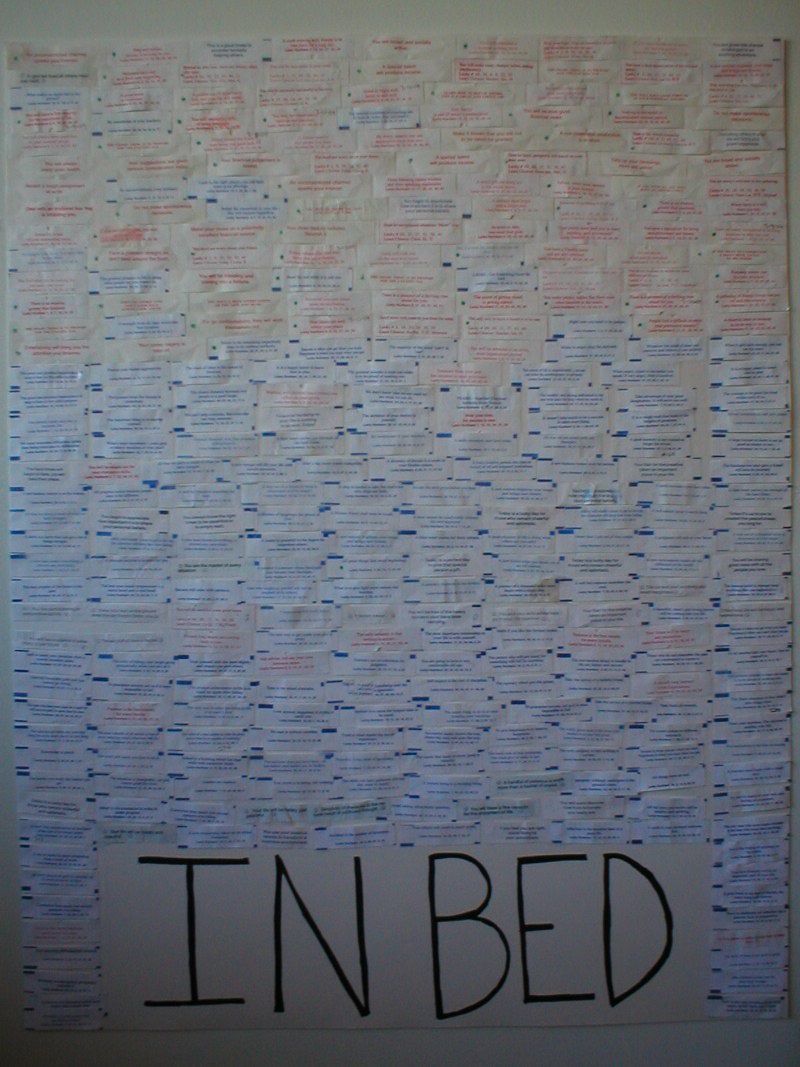 Unicellular
by
Tom Helmuth
is licensed under a
Creative Commons Attribution-Noncommercial 3.0 United States License
.
This means you are free to copy and share these comics, but not to sell them.
More Information
Powered by
Smack Jeeves
.